Tom and his team are professional, friendly, and personable. Most importantly, when we have a problem, Grundig IT responds quickly and finds a resolution. I highly recommend Grundig IT.
Tom Grundig and Grundig IT have been maintaining and enhancing the computer and network systems at Artesa Dental since 2010.
All systems have been kept running smoothly during this time, including when the server and network were upgraded to Server 2012 from Server 2003 in 2015. This has enabled Artesa to achieve maximum productivity and minimal downtime.

Managed Services
Are you wasting time managing your vital systems your company relies on? We can manage your systems and needs so you can

Security
Multi-layer security is vital to keep your business safe. We set up anti-virus programs and finely-tune your firewall to keep your systems protected.

Mobility & Cloud Services
Staying connected is vital in today's world. We can help you choose and configure the right systems to increase productivity both in the office and field.

Data Backup & Recovery
Are you backing up your most vital information? We use several backup and recovery methods to ensure that your data is securely backed up and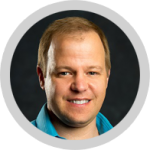 Tom Grundig
OWNER AND OPERATOR
Tom Grundig got started with computers in the mid-80s, later programming a replica of Tetris on the Commodore 64 in 1990 using the BASIC language. Since then, his interest in computer systems has grown and evolved to include more of an emphasis on computer networks, the foundation of which was laid working in large corporate networks with IBM Global Services and Qwest Communications in the late 1990's through 2001. After some reflection and research, Tom determined that that the best avenue for applying his skills and expertise was to help smaller businesses with their IT functions. Grundig IT was founded by Tom in 2004.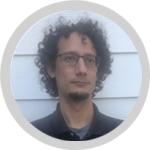 Benjamin Gratch
IT SPECIALIST
Benjamin grew up surrounded by computers and curiosity developed into an interest. Early interest in computers built a foundation of knowledge for a study in mathematics and programming. Building his own home computers regularly, he learned more about how computers functioned in different environments. This interest led him to accept a position as a server maintenance technician and work with server administration, which added Linux variations to his knowledge base. After a long stay in that position, he moved into working with Grundig IT to transfer his extensive computer knowledge and people skills into a role supporting Grundig IT's clients and business
We Make The Lives
Of Business Owners Easier
Grundig IT specializes in supporting small and medium businesses by providing consistent, high-quality IT consulting and management at an affordable cost. With a focus on proactive services we minimize your business' lost productivity by overseeing and improving your hardware, software, network, and applications
No one knows your business like you do, which makes your time too valuable to divert towards IT planning, maintenance, or repair. Our business services put experienced and highly-trained IT professionals in your corner, giving you the same utility, support, and expertise when and how you need. it—and at a fraction of the cost of hiring a new in-house IT professional.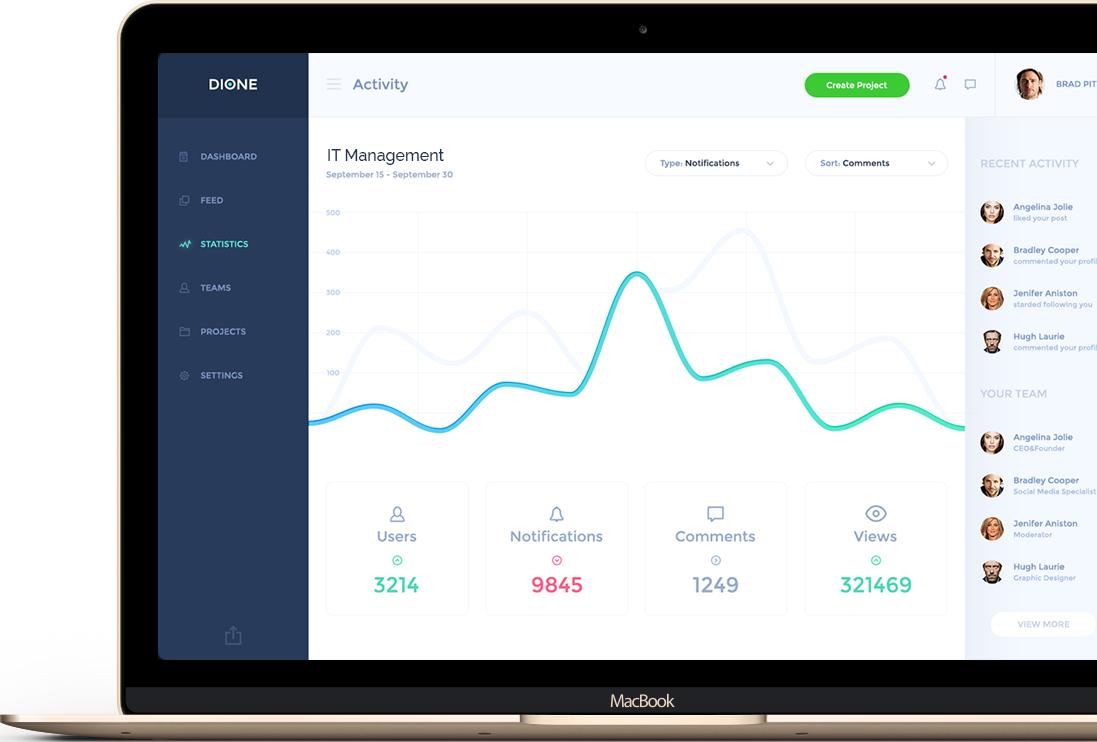 Just A Few Of The Reasons TO Work

Reduce IT Costs
Our team provides continuous, round-the-clock IT service and support at a fraction of the cost of hiring

Custom-Tailored Services
Our small, close-knit team emphasizes proactive and personalized services developed with your workflows and priorities in

Refocus Your Team
Let employees to focus on the business of your business while our expert team securely

Improve Performance
Grundig IT conducts complete technology audits and tailors ongoing computer network
What Our Clients Are Saying