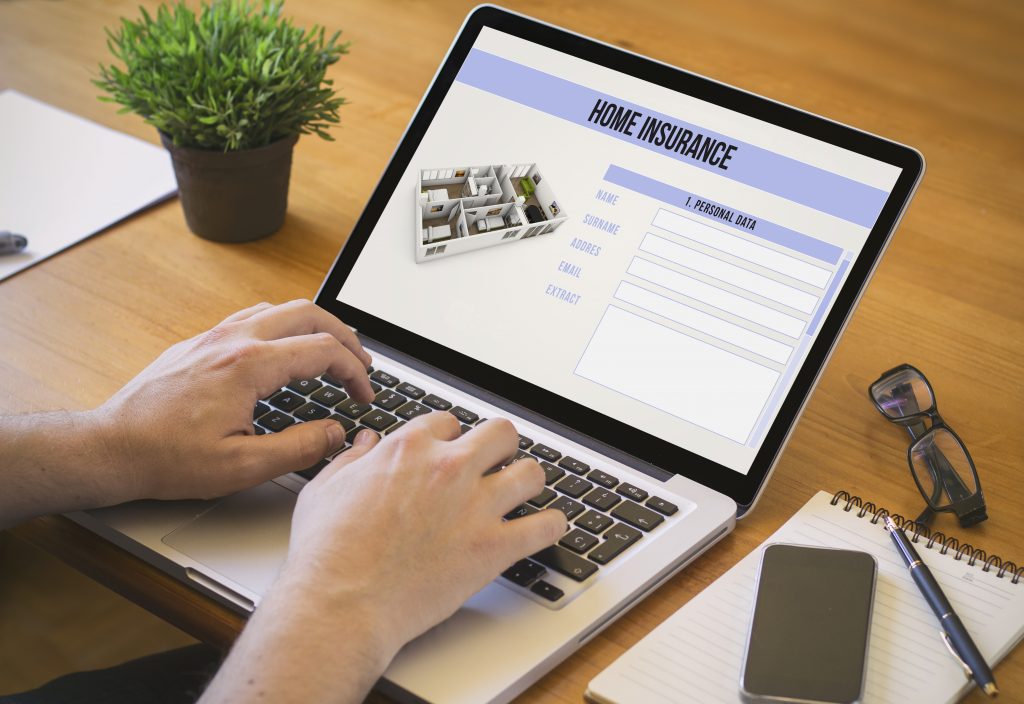 Bring your own device (BYOD) offices are growing increasingly common, and even offices with no formal "Bring Your Own Device" policy, or policies specifically AGAINST using personal devices for work often find employees spreading out data to their personal cell phones, laptops, and home computers. So, what are the most notable advantages for BYOD companies and what are the most important disadvantages to watch out for?
Advantage: Employee Satisfaction
Use of a device of personal choice often results in greater employee satisfaction, and it's easy to see why. Employees can easily wind up using their laptop, tablet, or cell phone for 6-10 hours a day five days a week for years at a time. With so much time spent interacting with one piece of equipment, forming an emotional bond and choosing a device that they admire and value can have a huge impact on long term productivity and job satisfaction. In fact, according to A Cisco report, allowing BYOD across Cisco IT resulted in an increase in employee satisfaction of 33%!
Advantage: Cost Savings
Evidence suggests that BYOD policies are either cost-neutral or cost-effective regardless of the level of support the company provides employees for their personal devices. The same Cisco report estimates that the average cost per user decreased by 29% as a result of BYOD. This may be because employees value their equipment and feel ownership over it, better maintaining it over time. It also indicates cost savings as employees provide their own devices for mobility use (particularly smartphones) instead of requisitioning them.
Advantage: Employee Hiring
BYOD policies or policies that provide technology stipends to employees can be a surprisingly potent tool when it comes to recruitment. Highly qualified prospective employees will appreciate the ability to choose their own equipment or bring the devices they already know and use into their new role.
Disadvantage: Security
BYOD provides unparalleled ease of access, particularly when it comes to smartphones and tablets. Email stays logged in, applications are open, and device-level security measures are easy to bypass if they are enabled at all. This ease of access is also what makes these devices so vulnerable, however, and significant damage could be done if an employee's device (with access to company servers, email, and saved passwords) were to be breached.
What can be done?
BYOD is here to stay. Employees have become incredibly attached to their devices and the expectation to choose what equipment they use and where they use it will only continue to grow. For this reason, companies need to invest in smart IT policies in order to manage this diversity of equipment, ensuring that each device is able to properly access the system and promoting proper security (while protecting employee privacy) across all devices.
Important security features to consider include:
Firewalls and anti-virus
Password protected applications (cloud data / company email)
Software to remotely wipe a stolen / lost device
If you would like to investigate a formal BYOD program with proper security and application support, give us a call. Grundig IT provides high quality IT hardware and software support for companies of all sizes and industries. We can help you set up your employee's computers, arrange your software and remote applications, and keep your servers and data safe. Give us a call today at 925-528-9081.