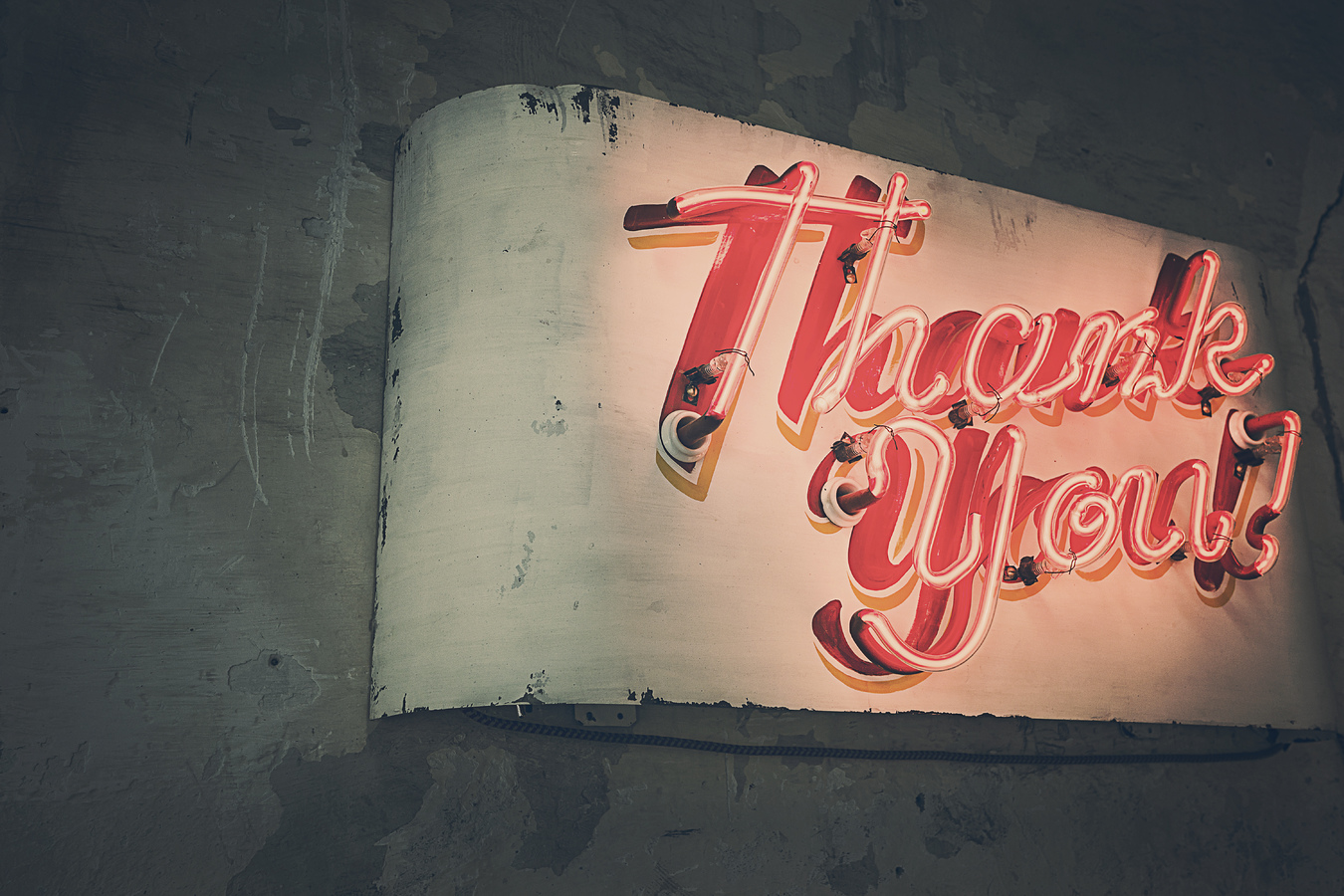 Here's what I am thankful for this year in the computing world and in my business. What are you thankful for?
Windows 7
I am thankful for Windows 7. The successor to Windows Vista, and Microsoft's new operating system, Windows 7 was officially released on October 22nd, 2009. It's faster, easier to use and has better built-in backup than Windows Vista, among other new features. Windows 7 is my first choice for most business and residential computer systems that will be installed going forward. The Pro version is 100% compatible with Windows XP software and devices.
Blackberry, iPhone and Google Android
I am thankful for Blackberry, iPhone and Google Android, the most popular smartphone operating systems, that continue to advance forward at a blistering pace. The iPhone was a instant hit and continues to have the most applications available for download. Blackberry continues to release great new products and is considered by many to be the most reliable smartphone when used in conjunction with Verizon service. Android is being utilitzed on new smartphones from HTC and Motorola and features an interface which is similar in look and feel to the iPhone.
Current Computer Hardware
I am thankful for the computer hardware available today, both servers and workstations, which is extremely fast when compared to that of even a couple of years ago. Intel dual-core and quad-core processors are installed on almost all new systems and enable much faster performance, even for today's demanding applications and operating systems.
The Macintosh OS X Operating System

I am thankful for Mac OS X, which has been around for several years and is improving with each release and gaining in popularity. Macintoshes, for the most part, are entirely interoperable with Windows-based PC in an networked environment. Macs are ease to use and are especially popular in the education market, among graphics designers and musicians. Notably missing from the Mac software lineup are full-featured versions of several business applications, including Quickbooks, although it is possible to dual-boot a Macintosh systems to run a Windows operating systems.
Web-based Applications Accessible Through the Browser
I am thankful for web-based applications accessible through the browser. Subscribing to popular applications which are offered online, such as the Constant Contact application used to create and manage my newsletter, is inexpensive, effective and frees you from having to install software on your workstation, having to worry about backup and is accessible from any browser.
My Clients
I am thankful for my clients, without whom the Grundig Consulting and Tom's Computer Service would not be possible, successful and growing each year. I strive to treat my clients like family and I hope that this always shows, whether I am offering advice, trying to keep your network running properly, recovering inaccessible data or anything thing else to help you operate and feel at ease in your environment.
What are you thankful for and what do you wish for over the next month and in 2010?
— Tom