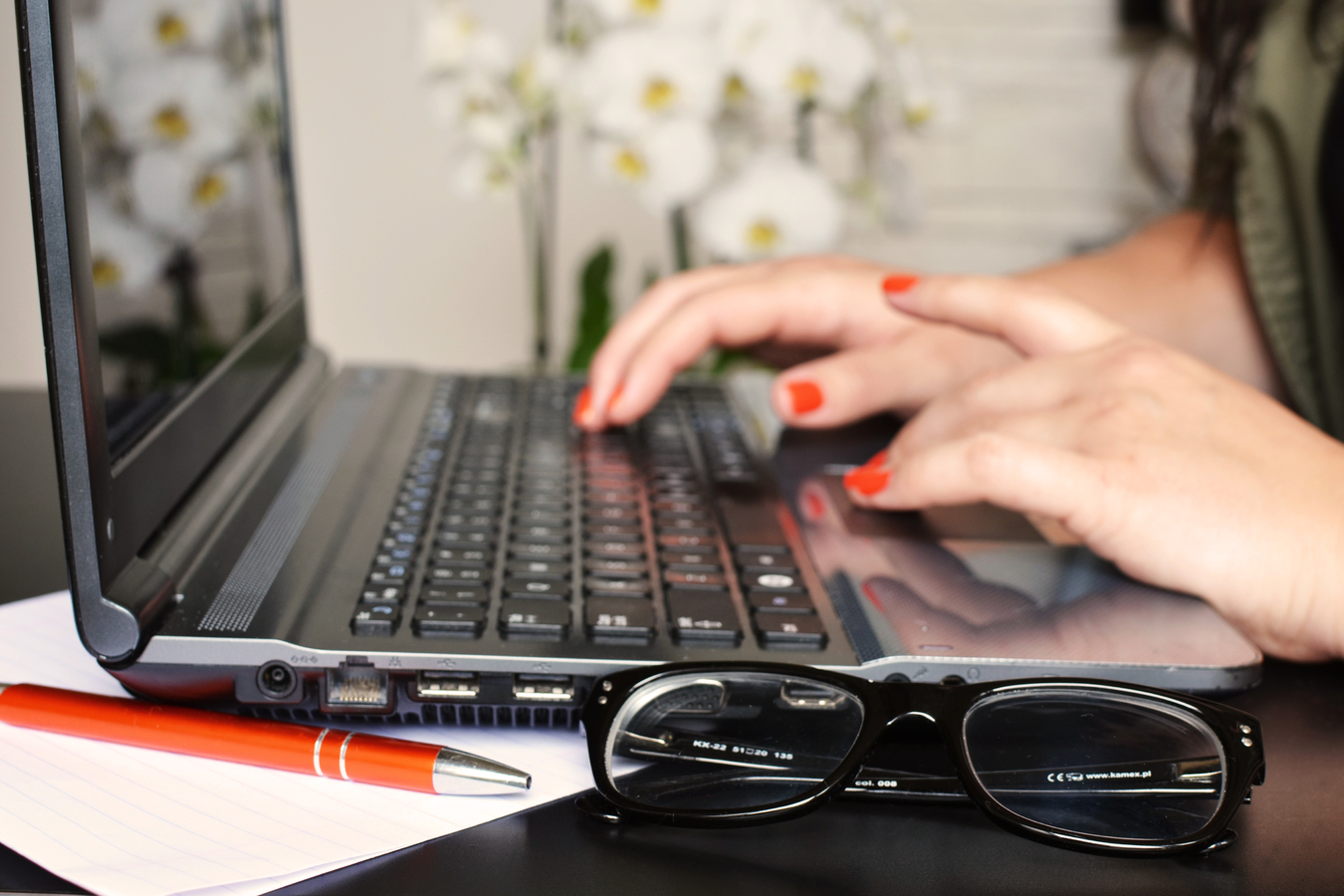 There has been plenty of debate regarding the relative merits of Window XP vs. Windows Vista in residential and business environments since Vista was released in early 2007, as evidenced by many discussions and articles which are available on the Internet and in trade journals. Microsoft continues to tout their latest operating system and points to the number of Vista licenses which have been sold, a figure in excess of 100 million licences.
Now, with over 1 year to assess Windows Vista, and following the recent release of Vista Service Pack I on February 4th, 2008, it is clear that many of the problems which initially plagued vista have been resolved, particularly driver and hardware compatibility issues. However, this does not mean that Vista is ready for business at this time, and indications are that many professional IT people are waiting for the release of the next client operating system from Microsoft. The debate rages on in Tech forums online and trade publications.
If you purchase an new computer in a retail outlet today, it will have Windows Vista pre-installed, meaning that you can stick with Vista or or try to load XP on it. Online, manufacturers such as Dell.com and others allow one to purchase a workstation which comes with a Windows Vista license but has Windows XP pre-installed. If you are in a business, I recommend that you contact your IT professional if you are not sure which operation system to purchase and use.