Greetings!
Last month, we went over the relative merits of replacing or upgrading a workstation.
This month – Which is your favorite browser? Why? Which one bugs you the most? Everyone has their favorite, but is it the right fit? We examine the contenders.
As Always, Happy Computing!
— Tom Grundig
Browser Wars – Which is Yours?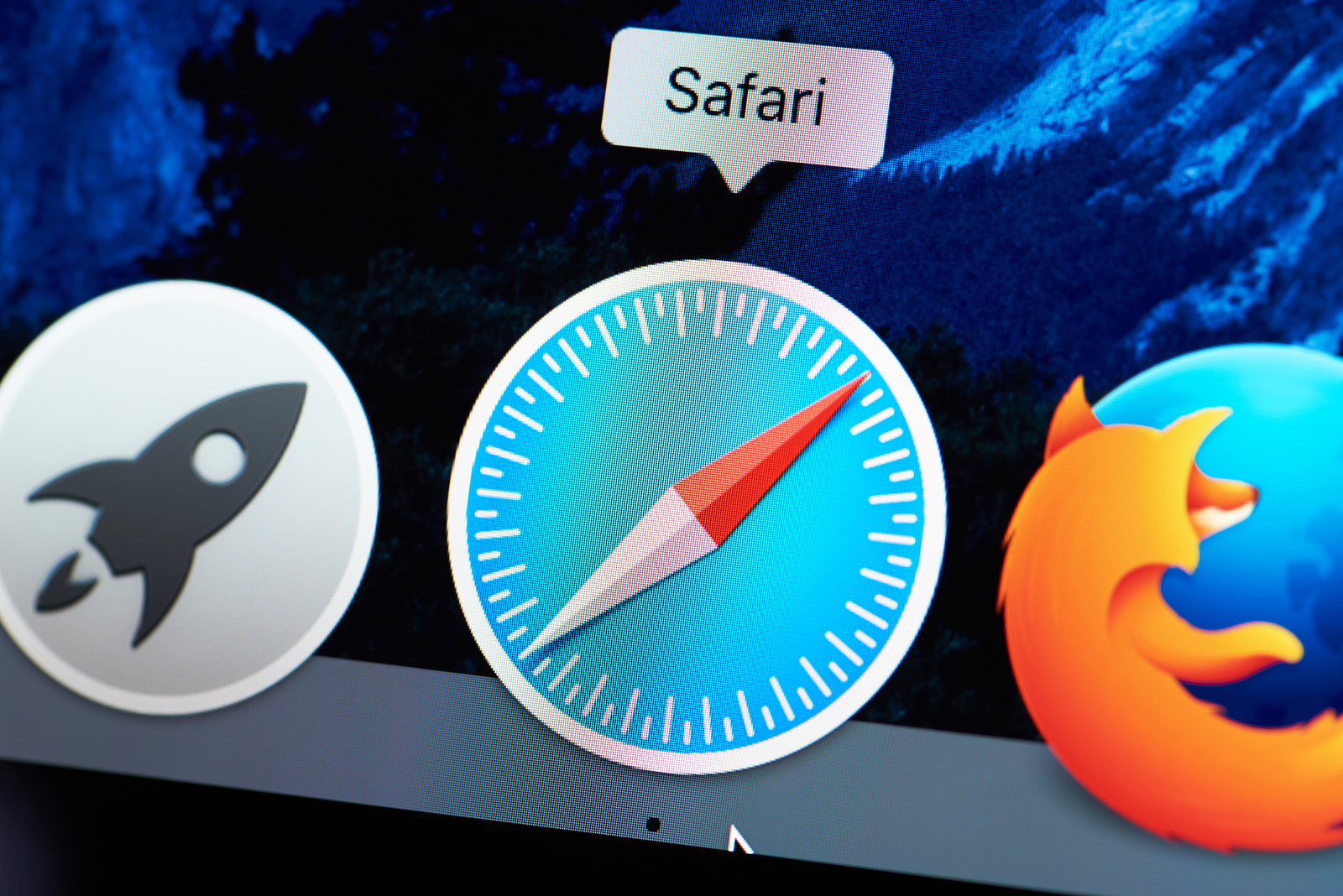 Which is your favorite browser? And why? We want to hear from you.
With so many options out there and with updates frequently changing them, choosing a proper browser can be quite the task now. The current contenders are Mozilla Firefox, Google Chrome, Safari and even Microsoft's Internet Explorer and Edge browsers. In some cases, you may need more than one browser due to the nature of your work.
Firefox:
Firefox has been around for a long time, and saw a recent healthy change at the end of the 2017 year. One of the biggest changes was to the speed at which Firefox loads on startup. Previously, Firefox would load all its resources on startup, which would lead to a slower performance that would turn users away.
Security fixes and improvements have been constant since the recent release of Firefox Quantum. The UI (user interface) remains largely the same, and is very simple to follow. Firefox comes in as a high recommendation. NOTE: Waterfox is not being updated any longer. Waterfox users should switch to Firefox – exporting bookmarks first in case they do not transfer.
Chrome:
Chrome has remained mostly the same over the last year, albeit with a few changes that may make it harder to use in some environments. One of the biggest changes in Chrome was how it handles Flash media support. If you are using a web application that requires Flash, you will need to manually allow it through Chrome's settings.
Outside of this change, the browser remains one of the most popular choices – it is fast and is very secure for transfer of information, without being too taxing on the system. With most of the browser market share on its side, Chrome will continue to be the most common default browser.
Internet Explorer / Edge:
Internet Explorer and Microsoft Edge have seen a recent slight increase in usage, although changes to the platform have been minimal. Internet Explorer is still the only browser that is possible for some banking and financial sites.
The downside to IE and Edge is always the same, though . . . Security updates are sparse at best and functionality can be frustrating compared to the Chrome and Firefox. Internet Explorer is still great for websites giving you issues, but not so good as a default browser.
Safari:
Safari is default Macintosh operating system browser. While available on other platforms, it is hardly used on PCs. We typically rate Safari somewhere in between Internet Explorer and Chrome. Safari's more focused UI and frequent security updates place it higher than Internet Explorer, but loading times are not so good.
SECURITY NOTE: Browsers that offer to remember passwords are a vulnerability. Passwords that are remembered can often be revealed by anyone sitting at your computer and logged in as you – as long as they know your computer password. This is true for Chrome. Other browsers may vary. Additionally, if a browser login is offered, such as with Chrome, someone logged into the browser as you could reveal your saved passwords from any PC where you remain logged into Chrome.