I was not going to create and send a newsletter just yet, but Microsoft forced my hand.
This time, the topic of the Grundig IT Newsletter is Windows 10. Windows 10 will be released on July 29th and warrants some attention.
As usual, feel free to suggest topics which you would like to see covered in an upcoming newsletter or on the Grundig IT news page, which can be found at under the News tab at www.GrundigIT.com
As Always, Happy Computing!
— Tom Grundig
Window 10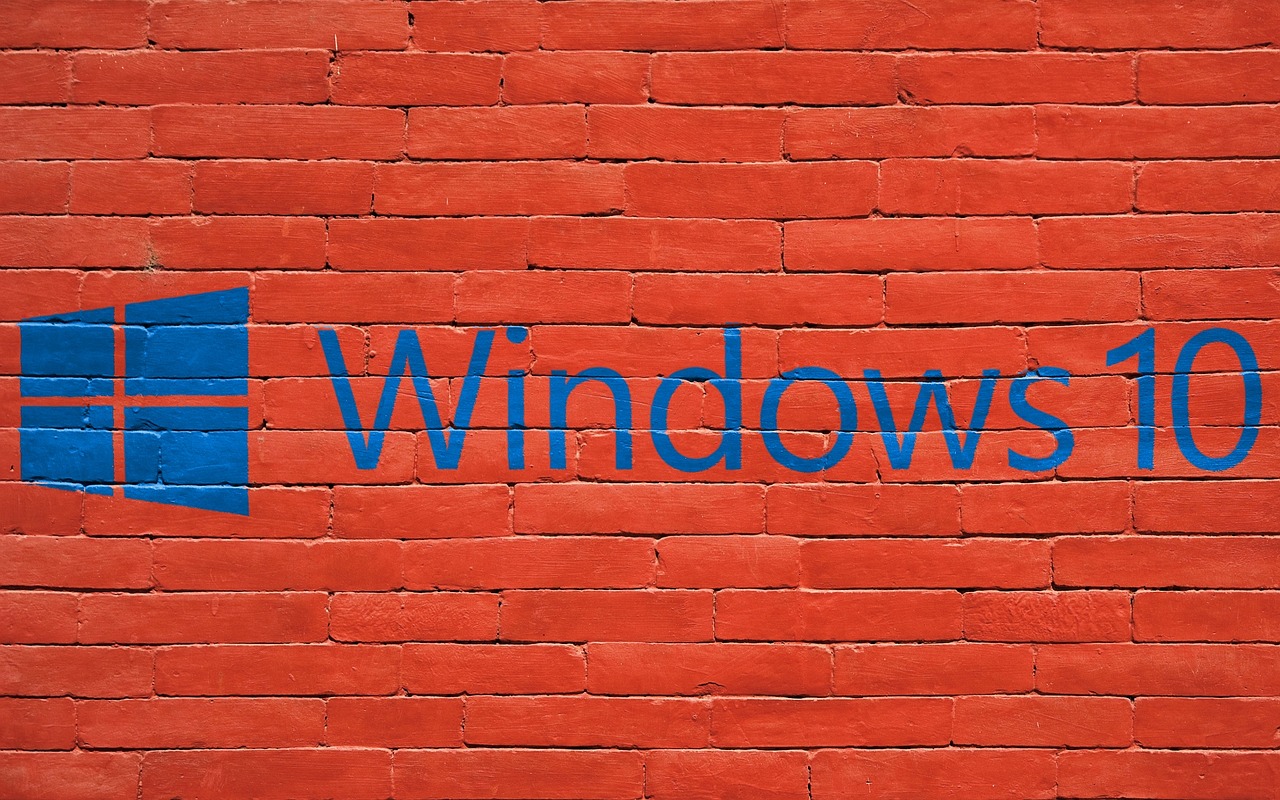 Windows 10 (and the Windows icon that just appeared in the Windows taskbar)
Windows 10 will be released on July 29th. It will combine the best attributes of Windows 7 and Windows 8 and offer some improvements. I think it will be worth considering as an upgrade, whether it is offered free to you or not.
Since June 1st, several people have asked me whether the new icon in their taskbar offering Windows 10 is legitimate and whether or not they should sign up for the upgrade (which will be delivered through Windows Update).
The new 'Get Windows 10' icon is legitimate, but I think it is best to wait for now. A new operating system is always improved in the months following the release and I think that it is best to wait until Microsoft has ironed out any bugs. NOTE: PCs and laptops that are joined to a domain (most Windows computer in an business environment that are joined to a server) will not see the Get Windows 10 icon.
Business users: If any business users that are not joined to a domain are considering upgrading to Windows 10, I strongly advise against upgrading without consulting your IT Professional first. You (or your company) should first make sure that the upgrade will go smoothly, supports any software that you are currently using, and possibly, test this out first on another computer.
The following link to the Ask Leo website explains this in detail – Ask Leo – Is this Get Windows 10 icon legitimate?
More information on Windows 10 is available on the following sites:
Window 10 – Microsoft's information
As usual, feel free to contact me if you have any questions regarding Windows 10 or any other topics.