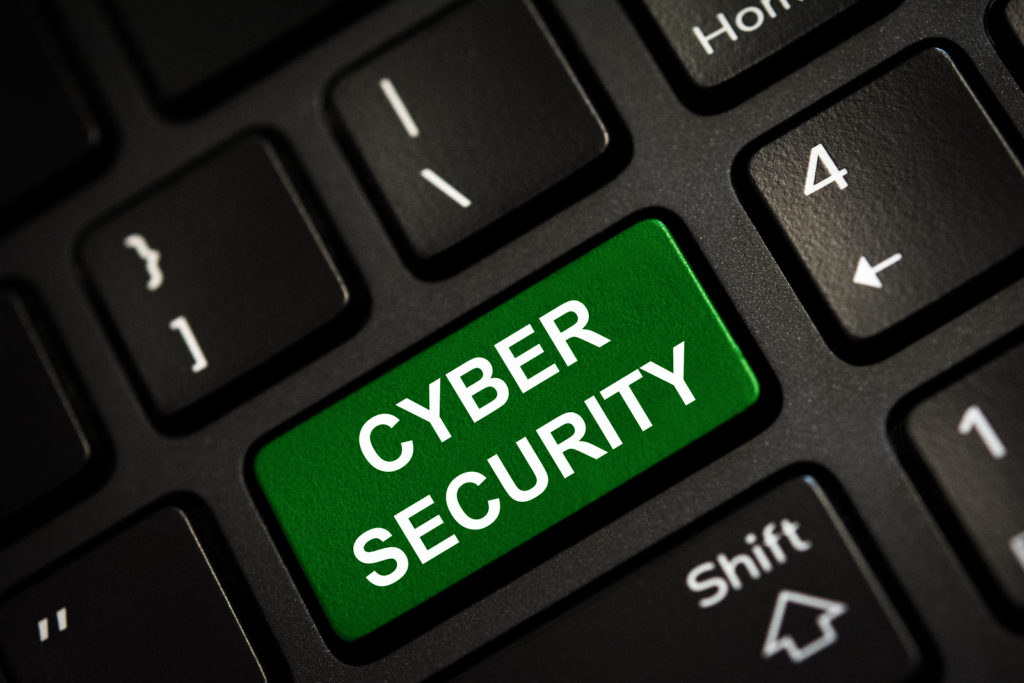 Last month, we discussed Windows 7, which will be going away soon.
This month – Ransomware, which remains a threat. Find more on Blog at GrundigIT.com
As Always, Happy Computing!
— Tom Grundig
Ransomware has a very literal name. Once it gets onto a computer, usually by downloading it by accident from an email or website, it will deny access to all data on the computer until a ransom is paid (even paying the ransom may not work).
Prevention and Mitigation:
CISA (Cybersecurity and Infrastructure Security Agency) recommends the following precautions to protect users against the threat of ransomware:
Update software and operating systems with the latest patches. Outdated applications and operating systems are the target of most attacks.
Never click on links or open attachments in unsolicited emails.
Backup data on a regular basis. Keep it on a separate device and store it offline.
Follow safe practices when browsing the Internet. Read Good Security Habits for additional details.
The best way to protect from ransomware in the event that a computer is infected is to have a combination of online and local backup of critical data.
Having an online backup means that the ransomware is completely detached from the backup because the backed up files are stored on a remote server. Online backup is usually to backup specific files on the computer, such as a QuickBooks data file or other important company documents. While this is a valid way to backup specific files, if an entire computer's data is backed up online it could take many days to download and recover it all.
Having a local backup with the proper configuration that will avoid ransomware is much more effective for fast recovery time. When restoring data from a local backup, there is no wait time for downloads.
Most local backups are an external hard drive that the user has access to. If the backup drive is accessible in this way (it has a drive letter assigned) then the ransomware may be able to detect and affect the backup drive, as well. If there is no drive letter for the external drive, then the ransomware is unable to affect the backup.
A combination of local AND online backup is always best for protection against ransomware or data loss. This level of protection is worth it. Not all possible ransomware attacks can be prevented all the time, so backup is important.
Contact us with any questions about ransomware or backup.