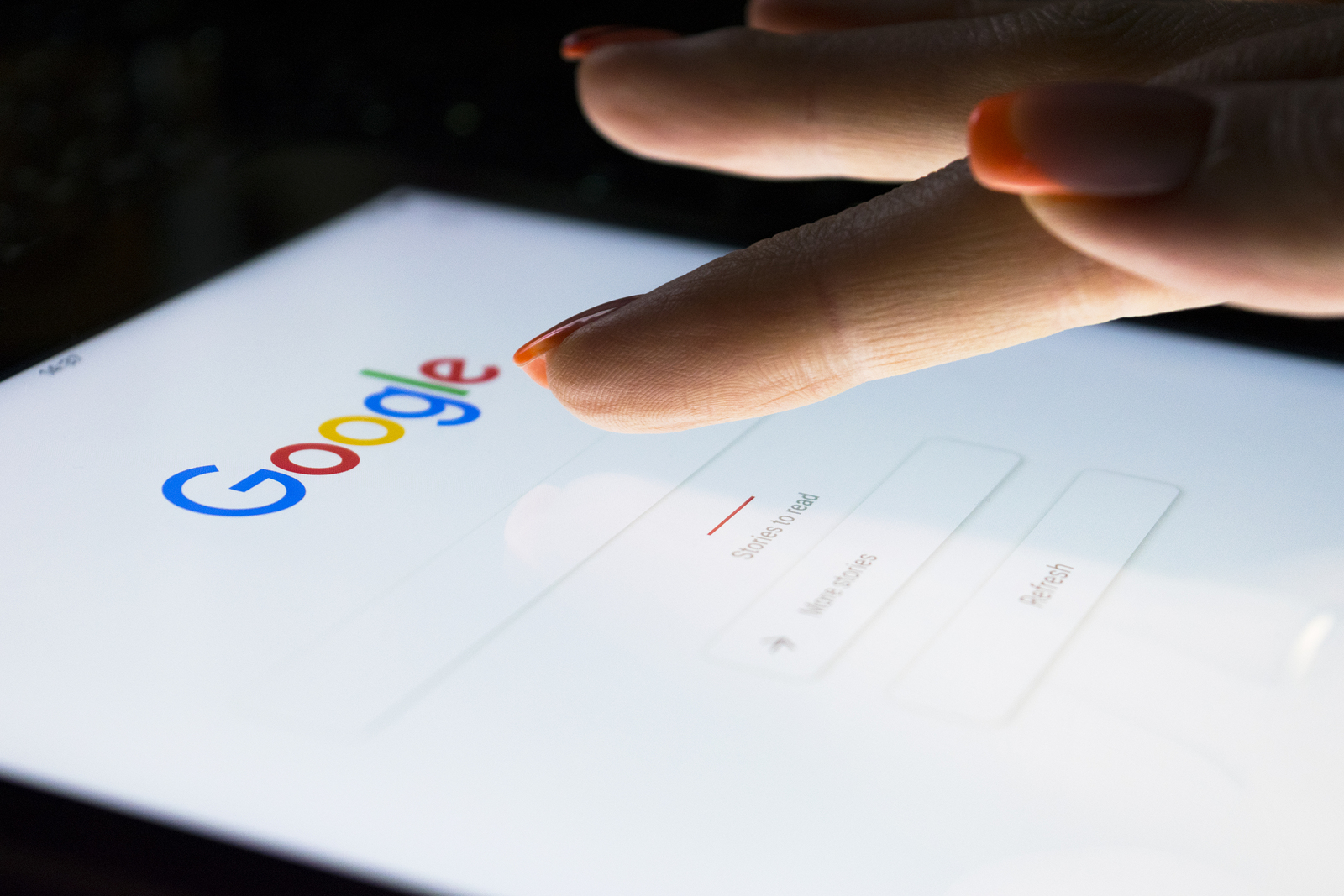 Greetings!
Last month, we talked about Office 365 and its various features. This month's subject is Google's business solutions platform, G Suite. Find more on Blog at GrundigIT.com
As Always, Happy Computing!
— Tom Grundig
G Suite
G Suite for Business has three packages at varying prices, each of them aimed at different sizes of businesses and needs. Every plan includes Gmail, Calendar, Drive, Docs, Sheets, Slides, among others. Typically, all Google Apps are accessed through a web browser, but there are ways to access them elsewhere.
G Suite starts at $5/user/month and offers Gmail, Calendars, 30 GB of Drive storage various online document creation tools. The next plan is $10/user/month offers better security administration controls and Google Vault. For $25/user/month, the security administration and Google Vault functions are much more involved.
Integrations
G Suite integrates with many other applications. The most productive integration that we have seen and implemented is with Ganttic, which is a fantastic resource planning tool.
Also possible, but not used often enough, is coexistence of Office 365 on a single domain, which enables companies to take advantage of the features of BOTH Office 365 and G Suite at the same time. NOTE: Office 365 Business Essentials is suitable for most businesses.
Overview of the most-used G Suite applications.
Gmail is Google's email platform and can be linked to Outlook. There are a few ways to set up a sync between Gmail and Outlook but the most common is G Suite Sync, which only requires a few steps and configures the Outlook sync automatically. Gmail has its own mobile app.
Calendar
Google Calendar is a fantastic scheduling tool that includes functionality for shared calendars. A common opinion of Google Calendar is that it makes it exceptionally easy to manipulate events. With Google Calendar, you can selectively filter out the different calendars you're a part of, and can use it to schedule events and appointments for your team or yourself. It will also sync effortlessly with your phone, allowing you to view and edit your events when out of office.
Capacity
Google Drive is a cloud storage platform that offers different storage capacities depending on the package paid for. The lowest capacity for Drive is 30 GB per user. The next highest is 1 TB per user if there are less than 5 users, or unlimited storage if there are 5 or more users. Drive is incredibly useful for business both in sharing access to files, and securing your files against computer failure.
Convenience
In the interest of convenience, Google programs (Google Filestream, etc.) allow you to access your Drive files outside of the browser, and the files appear on the computer as if they're saved to your computer. Specific files and folders can be configured to be accessed even if you have no connection to the internet. The changes you made will be applied to the files on the cloud as soon as internet connection is restored.
Vault
In addition to these well-known applications, G Suite also offers security and information management platforms. Google Vault retains information such as emails and Drive files for a determined amount of time, independent of what happens to them in their original sources. Vault has more features on the most expensive package than the middle one, and isn't part of the cheapest plan.