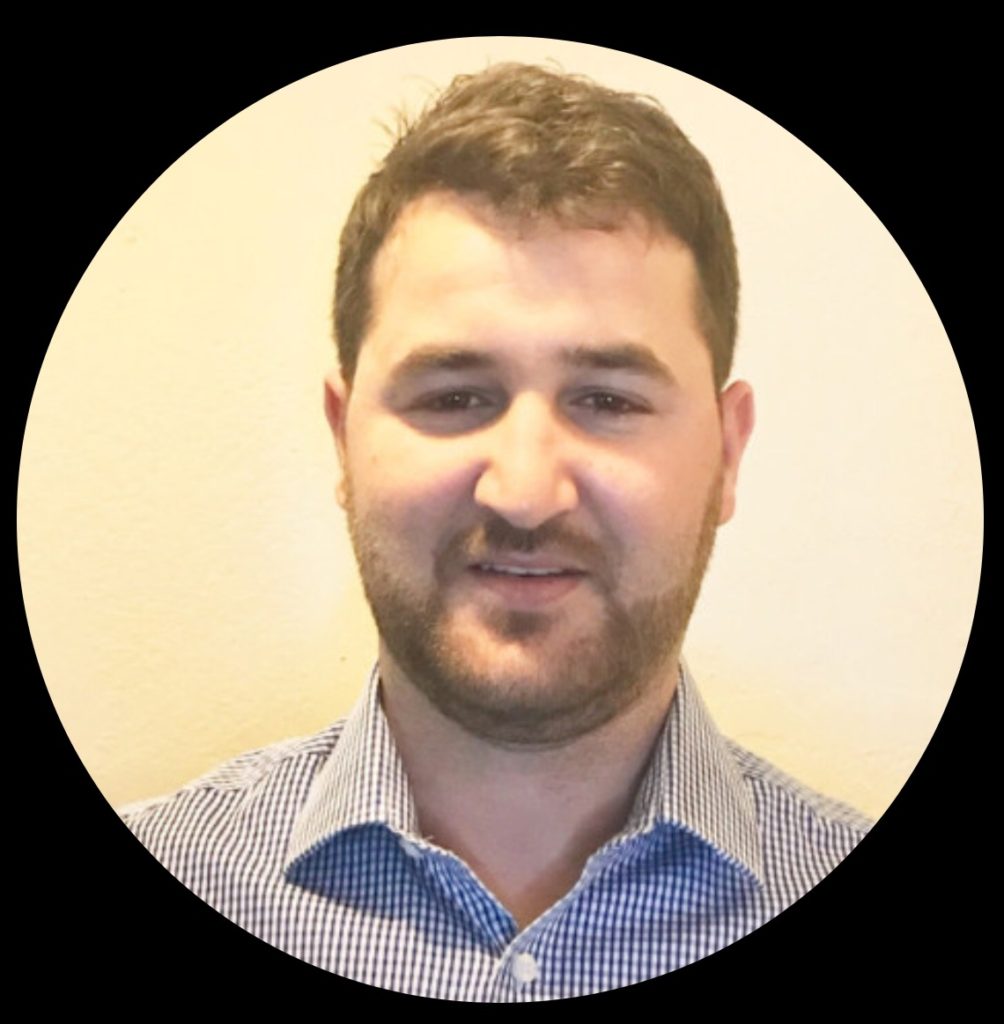 Abdelghani Si Tayeb
Hello, my name is Abdelghani Si Tayeb. People call me Abdel since my name is too long and hard to spell. I am an Algerian citizen and was born and raised in Maatkas Tizi-Ouzou, approximately 15 miles from the mountains of Djurdjura. At the age of 8 years old I started working at our family restaurant and bakery. I went to school from elementary to high school in my hometown.
My interest in computers begin in high school when I started playing games and making changes to my computer from configuring the PC to repair, then transferred to Mouloud Mammeri University where I earned my bachelor's degree in Accounting and Management. While I was at university I used to play with my computers and fix them. I would sometimes help my friends at university set up their computers by installing software, replacing hardware components such as hard drives and memory since accounting and management needs a lots of those tools.
In 2013, I had a chance to participate in what we call the DV Lottery for a visa and Green Card to USA. After waiting for a year I checked the lottery result and I found out that luck was on my side, so I took the opportunity to marry the woman that I love then I moved to the USA in April 2015.
I moved to California and started working at FedEx as a security guard. In the meantime I attended Diablo Valley College for the first time to take the ESL classes to improve my English. As soon as my language got better I started looking for an accounting job in the Bay Area. Unfortunately it was hard to find a job in this field with a foreign certificate or degree.
Since I gained much computer knowledge while I was a student, I made the decision to change my career. I attended Unitek College in the Information Technology program. It took me almost ten months to finish the program at Unitek Soon after I finished the program, I started working at Grundig IT. I now enjoy help Grundig IT's clients with various computer and networking problems and getting to know more about them and their businesses.