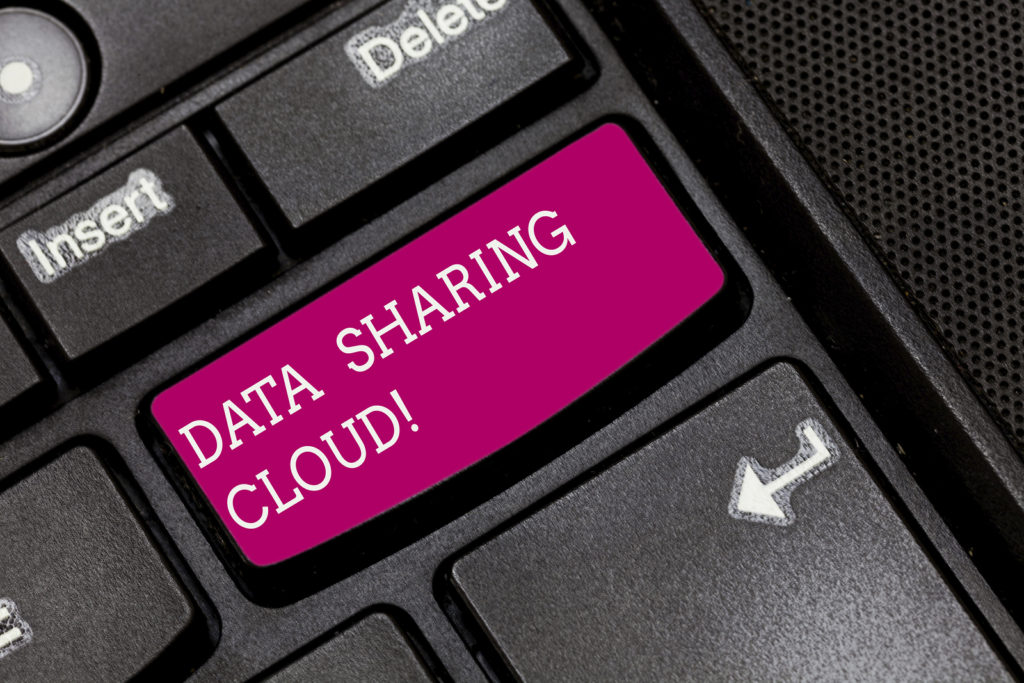 Online file sharing is a common and important tool for an office. If the system currently in place already has a file sharing service picking which service to use is easy. However, there are situations in which neither Google nor Office 365 are being used. Or you think it might be a good idea to consider all options available instead of immediately going for what's easiest to adopt.

Picking an online file sharing service mostly comes down to personal preference. Google Drive, OneDrive, and Dropbox all share largely similar features. Google Drive has its own web-based programs analogous to MS Word, Excel and Powerpoint, and OneDrive with Office 365 has the capacity for similar web-based editing, as well as Office 365 already providing the offline editing tools you need. Dropbox, however, does not offer online editing tools. The remainder of the decision comes down to how much storage is necessary and the price of the storage you need in each of the services.

Managing Permissions
All of these services have the ability to change the permissions of each file or folder. This gives you total control over who is able to see documents or edit them. However, with many people sharing your documents, it quickly becomes difficult to manage. People can retain permissions simply because you forget they have them.

Putting files in existing folders becomes tricky. You need to be sure that everyone has access to the file who needs it. And that those who don't, can't access it. Also consider who has access to the folder itself. With these considerations in mind, along with attempting to stay on top of who has been granted permissions to what and when they will stop needing it, if ever, things can quickly get out of hand unless a strict system for organization is put in place.