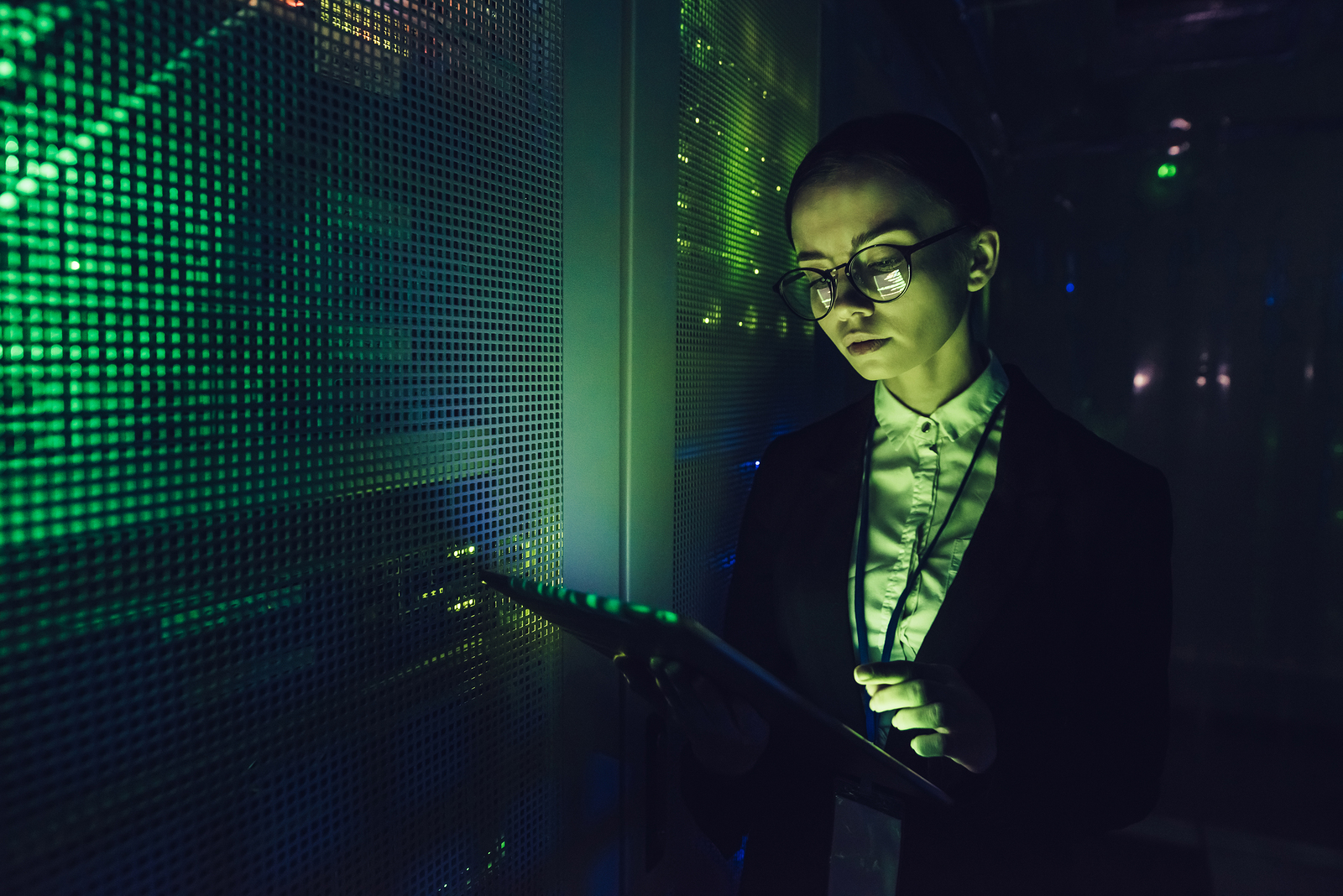 IT is one of the fastest growing industries in the world. We are surrounded by computer technology, and while everyone knows how to operate a mobile device or computer, things start getting complicated with processes that require a bit more expertise.
This is where outsourcing IT comes in.
Before we get into the topic of when it makes sense to outsource IT, let's look at the core meaning of 'outsourcing.'
What Is Outsourcing?
In layman terms, outsourcing is the process of assigning a business function to an outside source like an individual or company. However, outsourcing shouldn't be confused with offshoring. While both work under the same principle, outsourcing doesn't require you to find workers outside the country.
According to the numbers, North and South America are the top outsourcing buyer regions with 42% projects outsourced. Moreover, 78% of businesses feel positive about their relationship with their outsourcing company and would recommend it to others.
So, are you considering outsourcing a few of your important projects? Confused about whether or not it's the right time to do so?
The following pointers will tell you whether or not it makes sense for you to outsource your IT.
How Do You Know When to Outsource?
When You Want to Cut Costs
With 59% of businesses adopting outsourcing to cut costs, this is the #1 reason why people prefer giving specific processes to people outside the company. Even if you aren't offshoring your work to IT professionals from Asia or any other foreign country, you will still be saving tons in terms of employee health insurance and seat costs, and will be spared the cost of training staff.
When Your Current Employees Lack the Skill and Expertise
Let's say you have something on your hands that your company and its employees have never worked on before. While it is important to the services you provide, you don't have the experience to deal with it professionally. This is when you need to outsource an IT professional. Not only will you be tapping into IT industry's top skill set, but will also save time and money while you're at it.
When You Want to Focus on Your Business
Another top reason why you may want to think about hiring outside IT help is that you need to focus on your core business. Instead of worrying about what your company can't do, you can concentrate on your strengths and competencies. Moreover, because outsourcing improves efficiency, you'll be setting your business up for success in the long run.
Now that you know a few core instances when it makes sense for you to outsource your work let's look at some qualities you should be looking for in your ideal IT company.
Qualities of A Good IT Firm
The following are a few things you should be looking for before you outsource your IT project.
Experience in the field
Budget-friendliness
Proven track record
Custom tailored services
Positive reviews
Once you're sure that the IT firm you're deciding on is competent enough to take on your work, feel free to join millions of other businesses who're outsourcing their IT solutions.