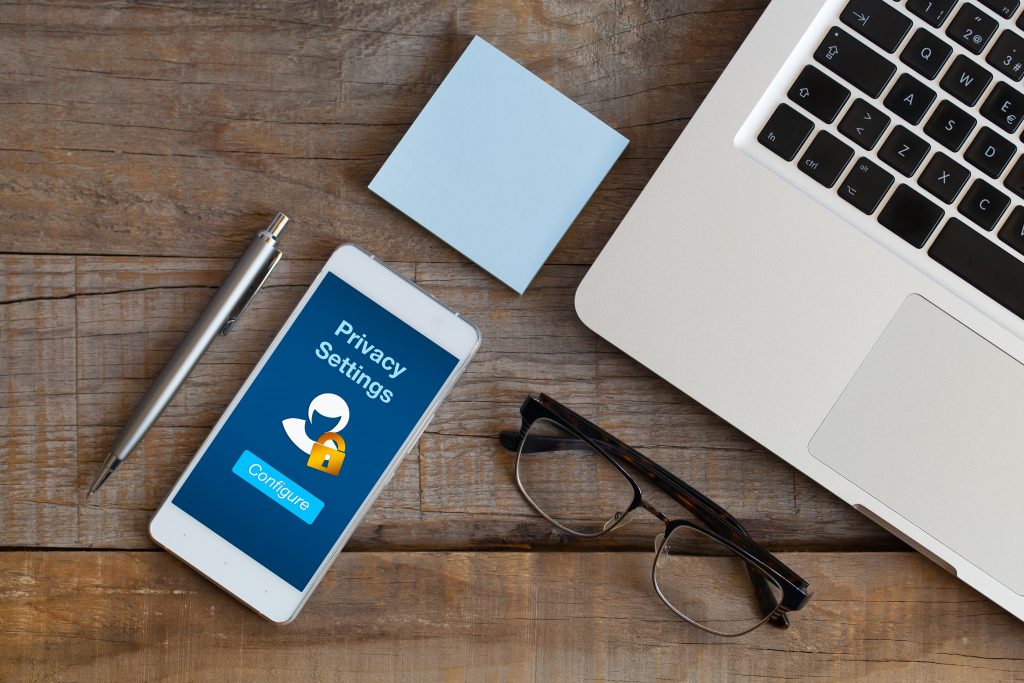 Once upon a time it was common for industry figures to carry two phones. One that was loaned to them from their company (which paid for both the device and the service plan), and which they tolerated, and one that they purchased themselves, paid for themselves, and liked better. But, as you can guess, carrying two phones at the same time was frustrating, wasteful, and counterproductive. It was time for a better solution.
Now, only a few years later, BYOD policies have appeared in many if not most major companies and even those companies without formal BYOD are tolerating the widespread use of personal devices in the office and at home as employees choose to work how they want from wherever they happen to be.
This change means more employee satisfaction, and also a certain measure of confusion and substantial computer security concerns. As a result it is increasingly important that employers consider the following 7 points for a good Bring Your Own Device policy.
1. Who Can Go BYOD?
The benefits to company-wide BYOD adoption are significant (cost savings and employee satisfaction) but IT security concerns mean that many companies are still opting to limit BYOD to certain individuals depending on their needs.
2. Which Devices are Acceptable?
The type of devices (computer, tablet, smartphone) allowable under BYOD will depend on the network security measures the company chooses to invest in in order to control data and promote security, and on the compatibility of the device with company services. Devices may include smartphones only, smartphones with a specific OS, tablets, 2-in-1s, laptops, or laptops with a specific OS.
3. Acceptable Downloads / Personal Use
Prohibiting downloads of games and other extraneous programs like media streaming applications can help promote data security and productivity while on the job during work hours. Employees should know that torrenting and all other illegal downloading or viewing of illegal materials is strictly verboten on any equipment they use for company purposes, regardless of whether it is their personal device or not.
4. Define What Services Are Covered By the Company
Technology breaks, and when it does your employees should know who is on the hook for getting it fixed. Clearly state what support the company will provide for different types of BYOD devices and under what circumstances. This includes both routine IT support and device replacement / hardware repair.
5. Define Ownership
BYOD devices are generally owned by the employee. However, the applications on the device and the data they contain belong to the company. Therefore it is important to clarify with employees that the company has the legal right to delete that information and that any unauthorized transmission of the information to third parties is illegal.
6. Termination Policies
When an employee leaves the company there must a be a policy in place that requires HR or IT to remove applications, cancel email address, delete data, and generally close out the BYOD device and secure the data it contained. Before this process commences it will also be important for the terminated employee to back up their personal data as it may be lost during the process.
7. Decide who provides Support
BYOD devices can cause untold compatibility problems and, like all office technology, have a certain learning curve. That's why it's important to provide quality IT service to support BYOD users. Grundig IT provides high quality IT hardware and software support for companies of all sizes and industries in the Walnut Creek, CA region. We can help you set up your employees' computers, arrange your software and remote applications, and keep your servers and data monitored 24/7.