2 months later and we're still talking about the same thing: Windows 10
Windows 10 was released on July 29th and the last month has enabled me to draw some conclusions based upon what I have seen so far.
As usual, feel free to suggest topics which you would like to see covered in an upcoming newsletter or on the Grundig IT blog page, which can be found at under the Blog tab at www.GrundigIT.com
As Always, Happy Computing!
— Tom Grundig
Windows 10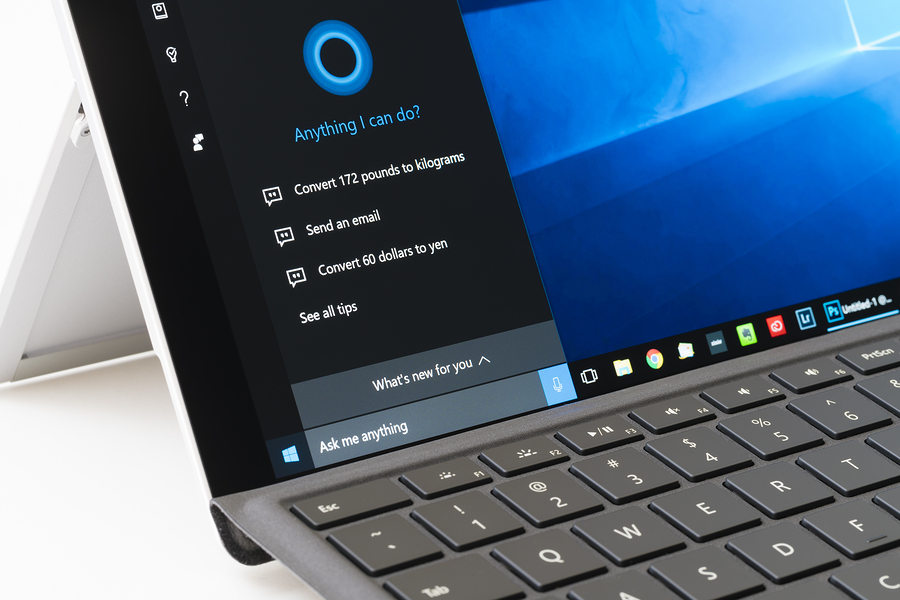 Windows 10 is an improvement, especially over Windows 8 and 8.1. However, doing an in-place upgrade from Windows 7 or Windows 8 does present some risks, especially for business users.
While Windows 10 has some great new features and an improved interface, not everyone should upgrade to it immediately.
Over the last several weeks, I have been called in to fix problems with Quickbooks and Quickbooks Point-of-Sale following the upgrade to Windows 10.
In the case of Quickbooks, creating a PDF was no longer possible. This made it impossible to send invoices or estimates from Quickbooks. The resolution required reinstalling the XPS Document writer which Quickbooks uses during PDF creation. The prior operating system was Windows 7 and the Quickbooks version was Quickbooks Pro 2011. I am not sure whether an upgrade from Windows 8 or 8.1 or a more recent version of Quickbooks would have resulted in the same issue.
The issue with Quickbooks Point-of-Sale version 10 occurred on a Windows 7 machine that was upgraded to Windows 10. Following the upgrade, the account used to login lost its administrative rights and Point-of-Sale no longer could load the company file. The resolution involved resetting the password for the administrative account, logging in using that account and assigning admin rights to the account being used to launch the Point-of-Sale application.
While both of the above scenarios were ultimately resolved, I would always recommend creating a full backup image of the workstation using Acronis True Image 2015 or a similar imaging tool prior to initiating the upgrade.
As I mentioned in the newsletter from June, the free upgrade to Windows 10 will be available for 1 year, so there is not necessarily any reason to upgrade immediately. Consider waiting a few months until some of the bugs with Windows 10 are ironed out and until others have tested upgrades to Windows 10 with the applications that you are using and are critical to your business.
NOTE: Workstations that are joined to a domain (which are attached to a server) will not be offered the Windows 10 upgrade in the manner that has been made available on standalone machines. Your IT administrator will decide if and when it is time to roll out Windows 10.
As always, feel free to let me know if you have any questions about the upgrade process or anything else.