Regular Maintenance for both workplace and home computing
Last month we talked about some regular things you could do to keep your workstation performing well, as well as how to handle simple malware solutions. This week we'll be taking a look into backing up your data. In case the worst happens, you want to be ready with a backup.
We here at GrundigIT have been employing and managing backups for all of our business clients. If you need advice moving in a new direction with your backup, or need help getting a backup system in place, please feel free to contact us.
As usual, feel free to suggest topics which you would like to see covered in an upcoming newsletter or on the Grundig IT blog page, which can be found at under the blog tab at www.GrundigIT.com
As Always, Happy Computing!
— Tom Grundig
Backups : Cloud Storage vs External Hard Drive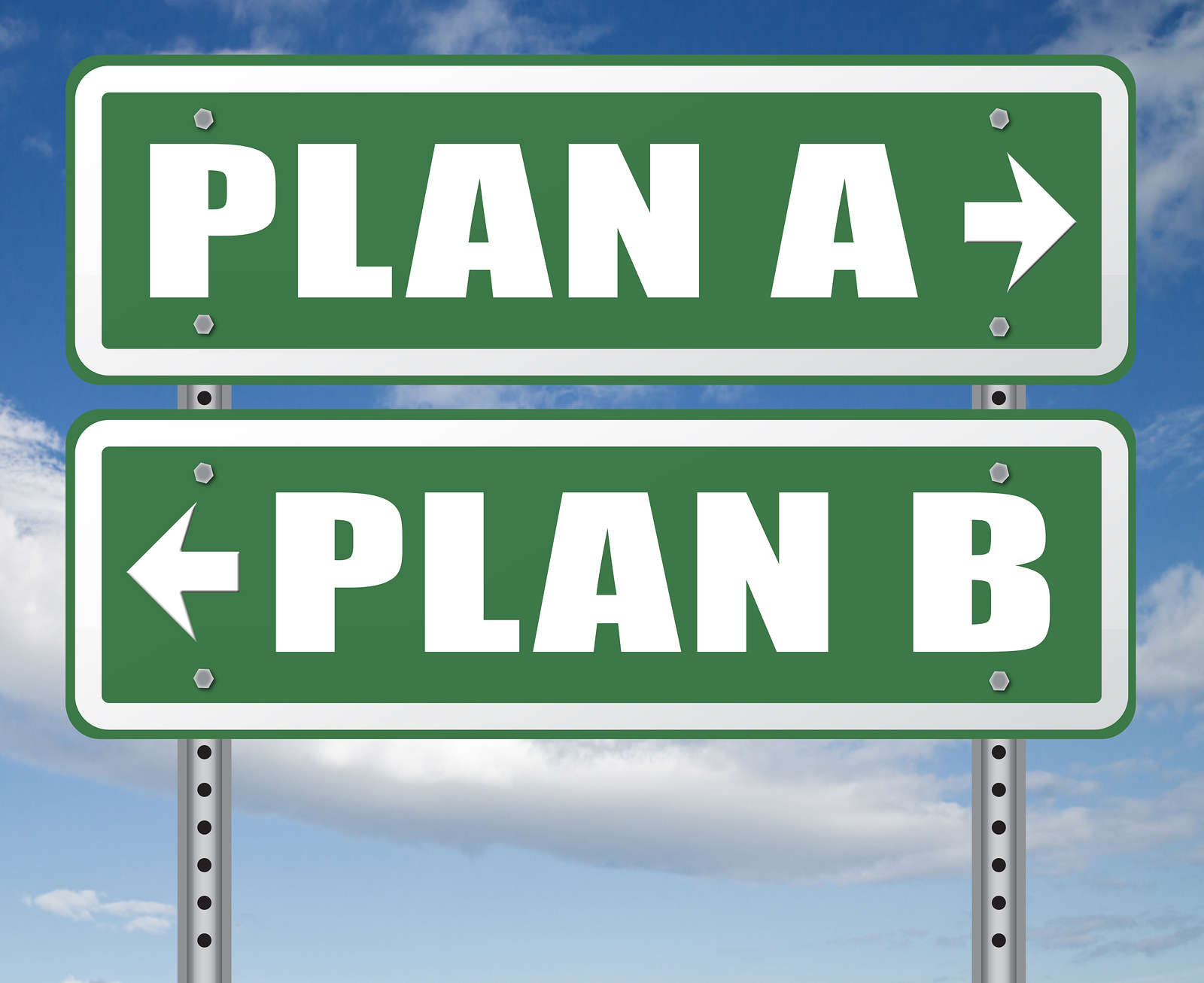 Backups come in many different flavors nowadays. From total image backups, to file and documents backups, to even folder specific backups, it is hard to know which one is right for you. The big question now however, is 'Should I backup to the cloud? Or use a hard drive?' There are ups and downs for both sides of the argument. Security, amount of space, one-time cost versus recurring costs; all of these can factor into whether you would want to use the cloud or an external hard drive. There are many factors that go into this decision, so we'll be breaking them down for you point by point.
'Will my information be safe on the Cloud?' This is probably the biggest question we face regarding backups today. Storing your information on the cloud can seem very scary. Having your information going into someone else's hands for protection and security leaves people feeling very unsure. The thing to remember about this though is that the companies dedicated to providing cloud storage have fields of IT and infosec workers constantly updating and maintaining their databases to ensure the highest of security at all times.
'I have a lot of information to store, what would be the best solution?' This questions also comes into play with cost for a backup solution. External hard drives will be a one time cost for the amount of storage you need. Western Digital offers hard drives up to 8TB at around $249.99. This is a one-time payment, whereas most cloud solutions will come with a monthly payment for the amount of storage needed. Acronis currently offers an 'Unlimited' cloud policy (fair use up to 3TB) for $99/year. We prefer to look at these on a case by case basis. We prefer the security of having the cloud storage, but if extra space is needed then we recommend going with one of the local solutions.
'If I need to restore my data, which one is easier?' This question adds a number of variables into the mix. How was your data lost? Is this a simply a new computer, or did you lose everything in a house fire? It is, of course, faster to restore data from an external hard drive. Its plugged in locally and the files are pulled off through USB 2.0 or 3.0, and everything is put back into place. However, the risk of that external hard drive is: What if it was a disaster that took both your computer, and that hard drive? Now both your computer, and its backup have been destroyed. It is cases like these where restoring from cloud data is not only easier, it is necessary.
Between both solutions, there are a variety of reasons to pick one or the other. As a one-time cost, the external hard drives will remain cheaper, with faster backup times and faster restore times. As pricing gets settled in the world of cloud storage, it will be worthwhile to consider switching. The added security and flexibility of cloud storage is miles ahead of just owning a personal hard drive, but it needs more time to grow to the point that it can be recommended to businesses.