Last month, we reviewed browsers.
This month: Good Computing Practice – Little things that make a big difference.
Find more on Blog at GrundigIT.com
As Always, Happy Computing!
— Tom Grundig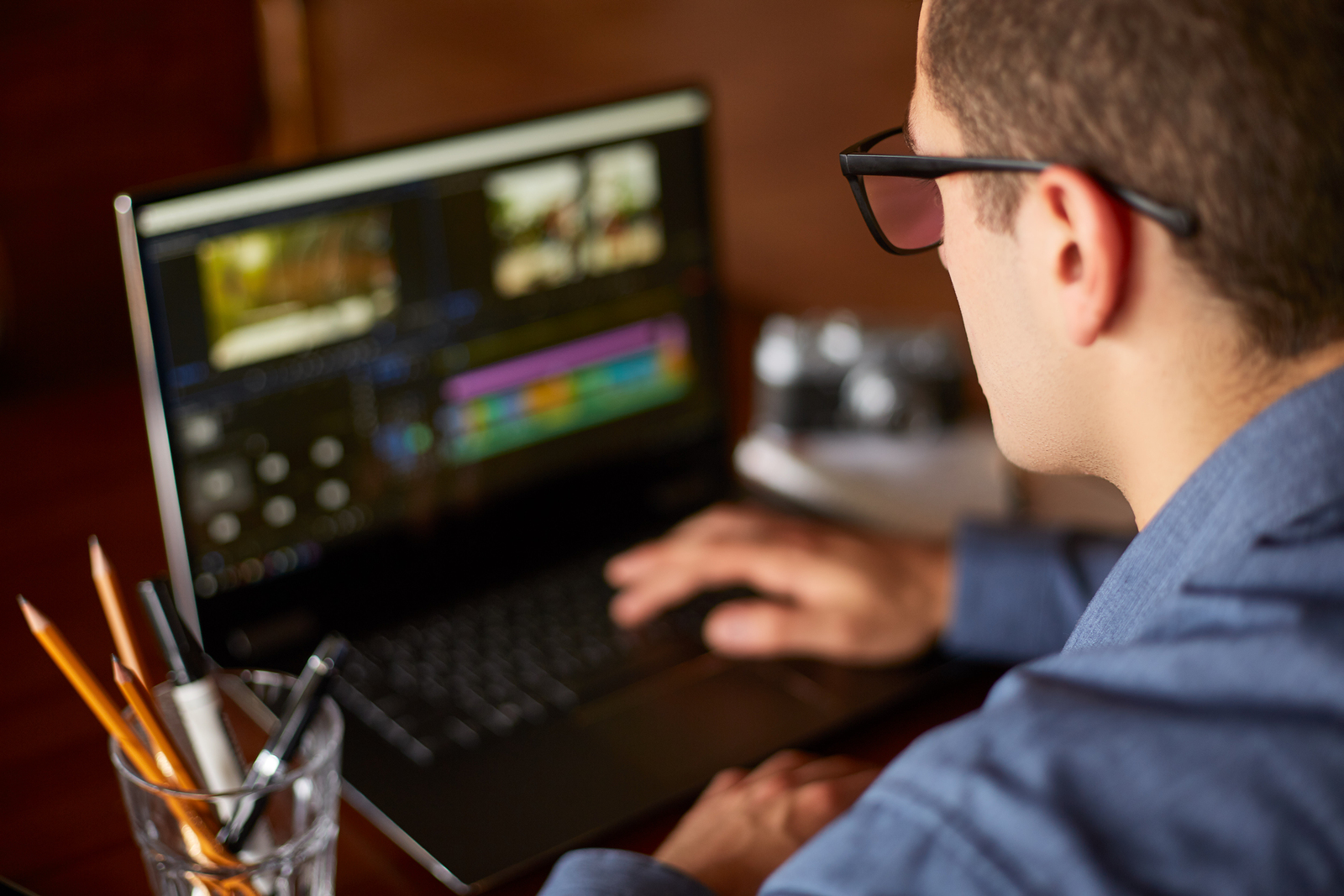 Good Computing Practices
Browsing
When browsing the web, we all come across many annoying ads and popups. These sometimes contain malware and other types of harmful software. We recommend to never click on ads or download software from websites that you're not familiar with. A good way to get rid of most of these ads is to run an ad-blocker on your browser, which you can find out how to install here.
A lot of us use the web to do shopping, banking, and even pay our bills online; For these services, encryption helps keep our information safe. Luckily, that process is automatic as long as you're in the right place. Browsers indicate when a site is secure, displaying a green padlock to indicate a secure connection. For Internet Explorer users, a padlock is displayed but is not colored green. For more information about Chrome secure connections click here. For Firefox, check here.
Passwords
One of the most important security practices is keeping your passwords secure and updated. Your passwords should be focused more on length than complexity, keep the password weird and unguessable. Do not use the same password for multiple accounts. To keep track of multiple passwords, consider using a password manager to help you store passwords and generate new ones.
Antivirus
Another good computing practice to have is to regularly check your Antivirus software. Most Antivirus programs run automatic scans on their own and do many background security tasks. Antivirus helps to get rid of malware and other malicious files by through real-time and periodic scans.
OS and Software Updates
Sometimes, you receive a notification from software installed in your computer wanting you to update to the newest version. These updates usually take time and interrupt our work, so most of us just exit the window. However, keeping your software updated helps with the latest security fixes. Allowing software to update itself will help fix known computer issues and keep you more secure.
Hard Drive Maintenance
Hard drives begin to slow down once the drive is about 90% full. Cleaning your hard drive of junk files and freeing up space will help you avoid slowness. Defragmenting and cleaning your hard drive can also help speed up your computer's overall speed and loading times.