Last newsletter we covered Ransomware, and some good ways to protect yourself from it, as well as what you need to do when you are infected. This month we'll be taking another look at Google Apps, but focusing on how we utilize it here at Grundig IT.
At Grundig IT, we can help your business take advantage of all Google Apps has to offer. We have successfully implemented Google Apps for businesses of all sizes.
As usual, feel free to suggest topics which you would like to see covered in an upcoming newsletter or on the Grundig IT news page, which can be found on the Blog atGrundigIT.com
As Always, Happy Computing!
— Tom Grundig
How We Use Google Apps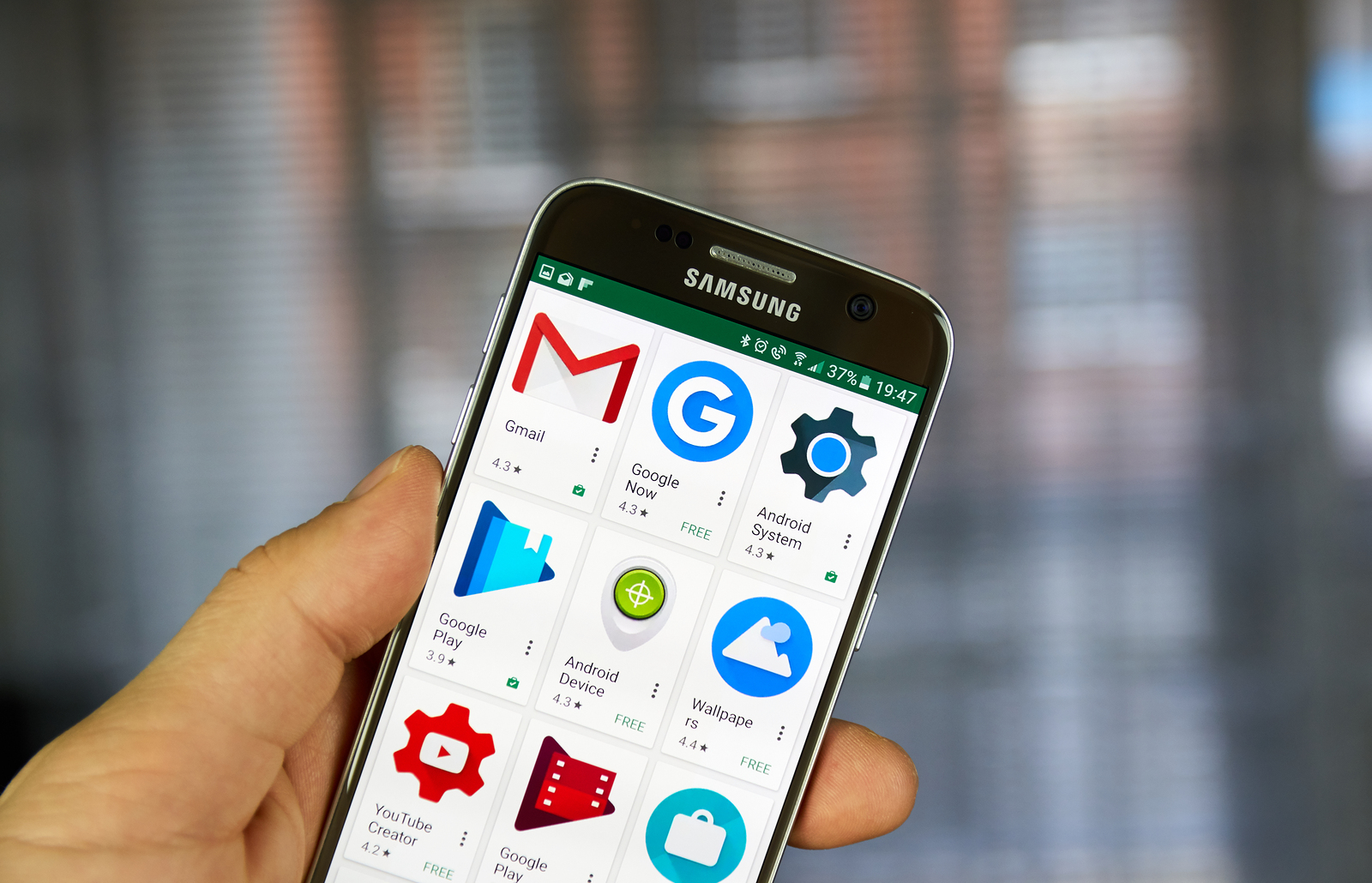 Google Apps is a great tool that has been out for a while now, and we at Grundig IT use a plethora of features from it. The best part is that these features can also be easily added to your mobile device, to allow for access anywhere. From using the Calendar for scheduling, Gmail for communication, and Drive / Docs to share documentation, all of these features play a key role in enabling how we function at Grundig IT. We'd like to demonstrate how we put these different functions to use, and how it could help with your organization.
One of the greatest features of Google Apps is how flexible it is. While it is easy enough to access from any desktop or laptop, Google has also made it incredibly easy to set up on any mobile device. All of the Google Apps individual pieces are available for any of the running app stores, including Apple's App Store, Android's Google Play Store, and the Windows Mobile App Store. Upon opening any of these apps on your phone, the app will walk you through setting up your account for use with app. These apps include Gmail, Google Voice, Calendar, Drive, and many more.
Google Calendar is a great tool that is included with Google Apps. It can be set to monthly, weekly, or daily breakdowns of any given schedule. One of the most useful features of the Google calendar is the ability to share our own calendars with each other. We use the sharing feature to determine schedules for each of our employees and also use it to assign work on a weekly basis. We also use the weekly schedule to plan out long term projects, and assign days during the week to start tackling the different issues.
Gmail is a platform already used by over a billion people, and it is generally accepted as one of the best email solutions for any company. At Grundig IT we use gmail to handle our email communications both internally, and with clients. With such easy access from any machine, we can be on the go and still login to Google's website anywhere to access our email. Google Apps Sync for Microsoft Outlook, which is available with Google Apps, allow us to work inside Outlook or within the web Interface for Gmail. Google Apps Sync synchronizes Mail, Calendar and Contacts with Outlook.
Google Drive is probably the most heavily used part of the Google Apps suite for us at Grundig IT. We use it to exchange notes on clients, share server information, track maintenance logs, store technical manuals for different software and hardware, and much more. We also use it to track employee hours for the week and compare the hours worked to billable hours to determine that we are on track for any monthly goals.
These are the uses we have at Grundig IT, but the Google Apps suite is so flexible that almost any business could strongly benefit from the switch. The basic Google Apps suite contains the following : Gmail, Calendar, Drive, Maps, Photos, Hangouts, and Forms. This is just the tip of the iceberg, though, as Google has many additional apps available through their admin console. We find the ability to log into and check our gmail, documentation, and calendar incredibly useful, especially when we're at a client location and may not have our own computer available for any reason.