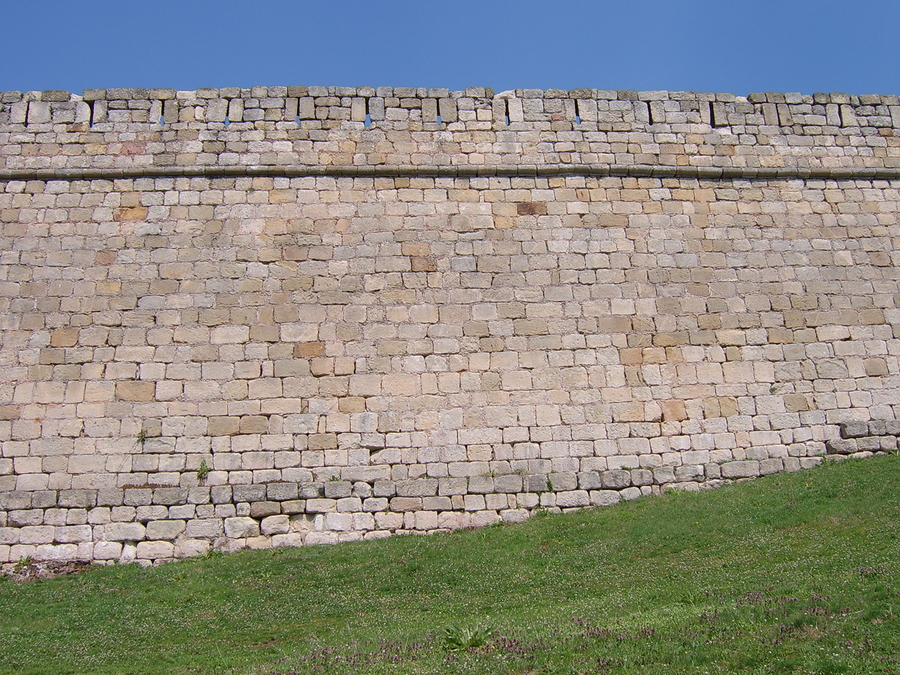 Computers, laptops and other devices that connect to the Internet are vulnerable potential targets for a range of different threats. Firewalls are one defense to know about above all others, as a basic foundation of security.
What is a firewall?
Firewall is a term used to describe a barrier protecting something. Be it protecting a building from fire or a computer network from dangers, firewalls are barriers.
In terms of computers, firewalls can either be software or hardware that monitors and evaluates the data moving on and off your computer or network from the internet. A Firewall is like a guard at the door, asking for the password. If you are a company allowing your employees access to the internet, or programs with access to the internet, then you need a firewall. It protects the important information kept on your computer network.
Homes and small businesses mostly use software firewalls that protect them from malicious internet attacks. While it is not the only solution out there, software firewalls work great for home and smaller scale use. Software firewalls are installed on each individual computer. They generally work with your router program to inspect the data and determine whether it should continue on or not.
Some popular software firewalls include Symantec, ZoneAlarm, and Comodo Firewall Pro.
Depending on the size of your company or even the type of data you're trying to protect, a hardware firewall might be a better direction to go. Hardware firewalls are more complex and often installed between a network router and the internet and configured using sets of rules. These types of firewalls should be installed and maintained by an IT professional.
Some popular hardware firewalls include Dell SonicWall, Astaro Security Gateway, and Cisco PIX.
Why You Need The Firewall
A Firewall Can Protect Your Computer From Unauthorized Remote Access
The worst thing that happens to a computer user is someone attempting to take control of it remotely. Seeing your cursor move around your monitor as a remote intruder usurps your digital world, assuming control of your personal data, is petrifying. And it's a result of bad security.
With a well-configured firewall (and a modern OS) you will disable remote desktop access, hence preventing hackers from taking charge of your computer.
A Firewall Lets You Block Access to Unapproved Websites
Firewalls stop unauthorized external users from accessing your network. They can also stop your users from accessing specific external websites. For instance, you could set up a policy that blocks access to social media sites like Facebook from your network.
It's Necessary for PCI Compliance
If you have an e-commerce business, you know having a properly configured firewall is necessary because of PCI compliance. This protects customers' data if your network suffers an attack.
Firewalls Make Online Gaming Safer
Online gaming is one of the most important developments in the history of video games, but it is also a potential security risk. Various malware applications exist to target online gamers, maybe on unsecured or recently compromised game servers.
While game publishers try to keep on top of security, you should have a firewall enabled before you start playing online games. Attempts by hackers to use their malware to get into your system will fail, leaving your system secure.
You Can Use Firewall to Provide VPN Services
Many firewalls provide site-to-site connectivity through Virtual Private Network (VPN) services. Through this VPN functionality, mobile device users and users at remote sites can securely access your internal network resources. This certainly enhances productivity, collaboration, and data sharing.
Firewall development continues, always with new features in search of the perfect firewall. At the same time, hackers and mischief makers are also constantly looking at ways to breach the latest defenses.
If you value the privacy of your network, always make sure you're using firewalls that provide the appropriate security. Surely, hiring a professional to evaluate your security and make appropriate firewall recommendations might just save your data, or your small business.