A month ago we took deep dive into server backups. This month, we will be discussing internet privacy changes and how new or revised laws could affect you.
As usual, feel free to suggest topics which you would like to see covered in an upcoming newsletter or on the Grundig IT news page, which can be found on the Blog at
GrundigIT.com
As Always, Happy Computing!
— Tom Grundig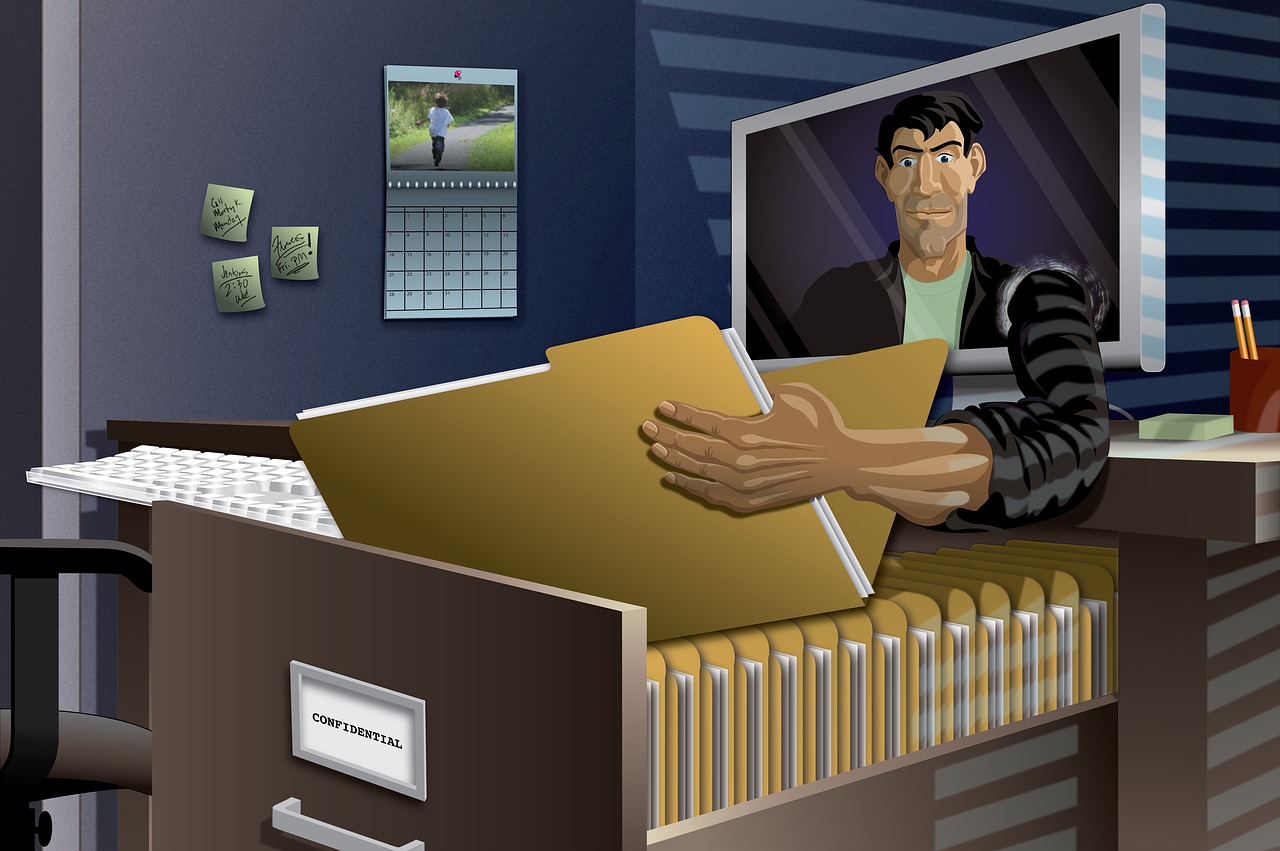 Internet Privacy Changes
Do you remember that 80's hit song by the group Rockwell, "Somebody's watching me"? The lyrics go a little something like this: "I always feel like somebody's watching me. And I have no privacy. Woh, I always feel like somebody's watching me. Tell me is it just a dream?"
As it turns out, you should be humming this tune while you're surfing all of your favorite websites. A recent change to internet privacy laws has made it easier for your internet traffic to be collected and has given rise to a new craze of online paranoia. Is the mania justified or should we just accept the fact that it's hard to maintain your privacy while online?
So what do you need to know? Regulation, originally passed last October, was due to take effect by the end of this year. It would have forced ISPs to get clear permission from users to share personal data such as precise geolocation, financial information, health information, children's information, social security numbers, web browsing history, app usage history and the content of communications. The repeal of this law,
which happened recently
, was strongly backed by major internet providers such as Verizon, AT&T and Comcast, who argued that ISPs were being subject to stricter privacy laws than companies like Google or Facebook.
You might be wondering what all of these companies are doing with your information. They are collecting and aggregating data to determine what is trending and how to better target advertisements to users. Although these companies could collect information on specific individuals, it is much more likely that they are looking at all data available to determine trends, rather than zeroing in on individual data.
Browsing the internet in absolute privacy these days is practically impossible, but there are a few things that be done to "hide" your surfing habits. The most popular option and usually easy to implement is subscribing to a VPN service. With a VPN, you are able to hide your IP address from the websites you visit and all of your traffic between you and the VPN is encrypted. It's worth pointing out that this solution can hide your traffic from your ISP, but now you have to have faith that your new VPN service provider is not collecting the information that you are routing through their servers.
Bottom line: You can never be too sure if your information is being collected by someone on the internet. You can take steps to make it a little more difficult for your information to be uncovered, but there is never a guarantee. And unless you plan to stop using the internet, it's probably best to accept the fact that you might be watched in some manner.