Last month, we went over how your privacy is invaded online by your ISP, Google, Facebook and other sites or companies.
This month, we will cover what you can do to help protect your information. We will go over some of the main avenues for data collection by various websites that you may frequent. Then we will demonstrate how you can opt out of data collection services or reduce the amount of data that is collected and stored.
As Always, Happy Computing!
— Tom Grundig
Internet Privacy Changes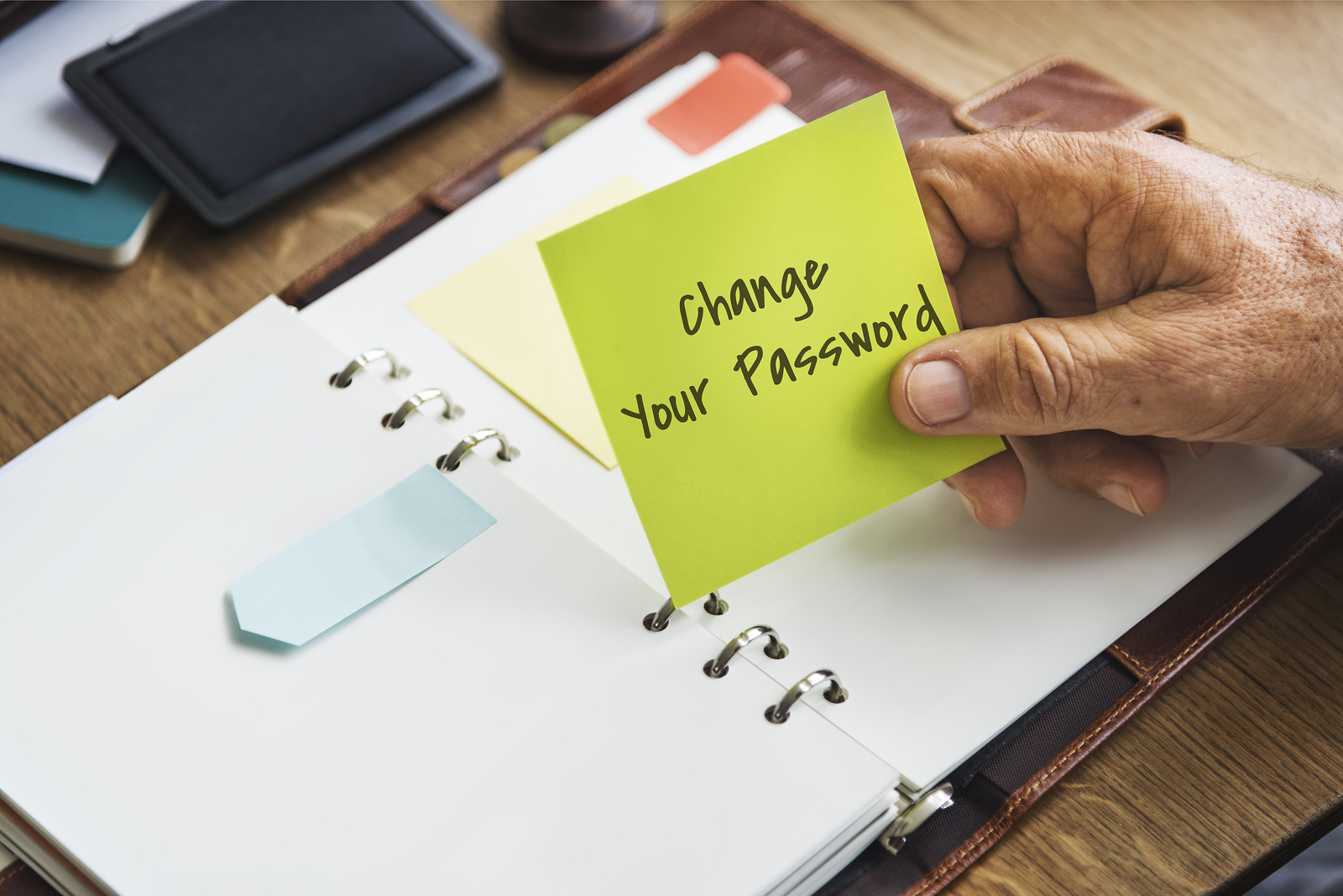 Just because enhanced privacy restrictions were not enacted by the government earlier this year does not mean you have no control at all.
Luckily, these sites include all the tools that you need to opt-out, privatize your posts, and stop their data collection.
If there are any other sites that you would like us to examine, please call or email us. We will see if there are ways to opt out of your ads.
Stopping your ISP (Comcast, Time Warner, Verizon) from gathering this information is a lot trickier. The reason this becomes trickier is how the information is gathered. While Google, Facebook, and Amazon can only judge your interests by what you click and type on their sites, your ISP monitors ALL TRAFFIC ON ALL WEBSITES YOU EVER CONNECT TO. This includes any incognito mode surfing on Firefox/Chrome. Luckily there are still ways to protect yourself . . .
The final, and most complex option, is to establish a VPN for all of your connections. There are a number of VPN hosting services that will help privatize your connection. The way a VPN works is that it creates an encrypted tunnel for all of your connections. When using a VPN service, the only thing your ISP can see is that you're connected to your VPN. Please note that most "free" VPN companies will have their own targeted ads to pay for the bandwidth you're using on their end. You can easily find VPN services for 30-50 dollars a year that will set you up with a private VPN connection.
Here is a list of further articles that you may find interesting regarding online security: