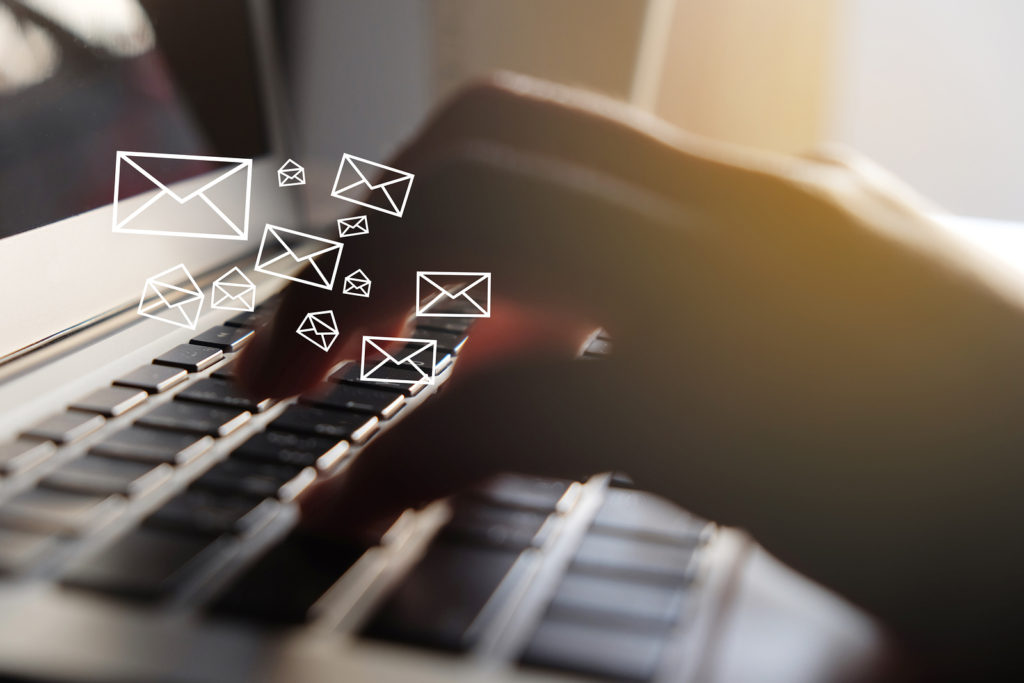 Email services are arguably the most important service for office functions. It's reasonable to switch email service providers for many reasons, but doing so can be a bit tricky. In the past, this meant manually exporting email data from each user and importing it to the new service. This process takes a lot of time and has a tendency to not work perfectly every time.

This process can be faster and simpler for more than one user, plus it's not necessary to have all email data within the email account. First, the new email accounts are setup and forwarding from the old email account to its respective new account is setup. Then an archive of all email data from all users is created, download, and kept. Then the contacts from each email account are exported and imported into the new accounts.

Setting up forwarding like this enables use of the new email address while email being sent to the old address is still received. This allows for a smoother transition of letting people know to now send to the new address. However, there is still a considerable amount of setup for each user.

Things like setting up outlook, exporting and importing contacts, recreating signatures, and applying other settings can take a lot of time. Getting email settings correct while also making sure the user learns the new system can get difficult. If the new service is different enough, it can also be frustrating for the user. These troubles are avoidable, though. With popular systems (G Suite, Office 365, etc.) there are third party programs that do most of it for you.