Windows 8
Windows 8 is expected to be released in the 2nd half of 2012.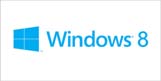 Windows 8 will be very similar in many ways to Windows 7, but will incorporate many new features such as the new Metro User Interface, Windows App Store and improved security features.
New 'Metro-style' user interface with metro style apps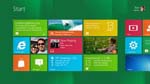 Windows 8 certainly has got a mind blowing interactive user interface(UI), which has been extensively redesigned. The Metro-style design, which shows the most important information to you, embodies simplicity, and gives you full control over it. The UI is designed to provide a fluid and intuitive interaction and navigation with touch, or a mouse and keyboard.
Windows 8 tablets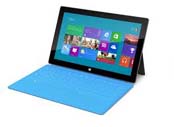 Windows 8 is the first edition of Windows which will work on both ARM based tablets and traditional x86 (as well as x32 and x64) PCs based on ARM processors from Intel and AMD.
Predictions for Windows 8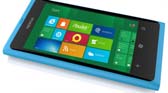 Windows 8 adoption, especially among home and mobile users, will be fast, as there are many great new features and and it has the stability of Windows 7.
Windows 8 adoption within companies will be somewhat slower, as many companies are only just getting used to Windows 7.
Windows 8 on tablets will be the second most popular, after Apple iPad. On smartphones, Windows 8 will be #3 behind Android and iPhone.
Momentum will build over the next couple of years for Windows 8 as it takes hold and as the availability of great applications through the Microsoft Store increases.
To read more about Window 8 or to download a preview version, check out http://windows.microsoft.com/en-US/windows-8/release-preview