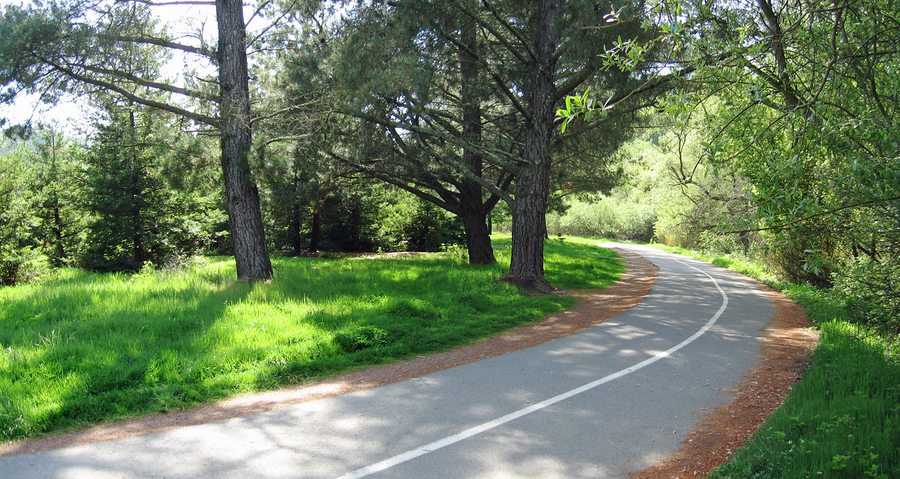 When looking for IT help for your business in Lafayette California, you'll find that there are not many options for Lafayette IT support outside of hiring your own full-time staff. Your business might not be ready for that, and might prefer not take on that responsibility.
Luckily there are other options for Lafayette IT support, with some pros and cons worth considering. There are numerous far-away, big companies with large rotating staffs who would be happy to sign you on as a customer, of course. And you might keep trying to do everything yourself. Plus Craigslist has a few students offering to do IT gigs sometimes.
Lafayette is served by Grundig IT
Contracting for services by Grundig IT is also an option. Many Lafayette businesses have chosen the Grundig team to maintain their systems with proactive maintenance, advising and consulting on IT decisions, and handling emergencies on site or remotely. We have extensive experience helping accounting firms, dental offices, construction companies, and engineering firms in this area. Lafayette has a healthy business environment, with chamber of commerce usually welcoming many new businesses in every newsletter, and Grundig IT is capable of handling the IT needs of any of them.
Why outsource Lafayette IT Support?
Because many Lafayette businesses are of the size where outsourced support is the optimum answer to IT concerns, in terms of return on investment. Managed Services cost less than hiring (or hiring and training) a staff member to handle technology, and the results of working with an experienced team are better than they would have been with one person working for you, either with way less knowledge or pulling a way higher salary. The math supports outsourcing.
On top of that, the experience of working with a knowledgeable team is far easier than trying to solve problems on your own after they come up. If you think having a small team of dedicated professionals available to your Lafayette business is a good idea, contact Grundig IT today to see how we can serve your needs.